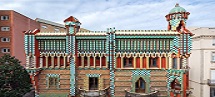 Casa Vicens offers an accessible way through all the original parts of the house, carefully restored nowadays. Don't miss this visit!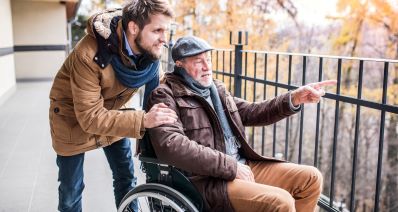 BCN4ALL provides personal care and tourist support services for visitors with any sort of special needs.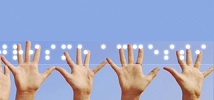 A website about accessible tourism in Catalonia, with a selection of 23 destinations which offer a full range of adapted tourist resources.